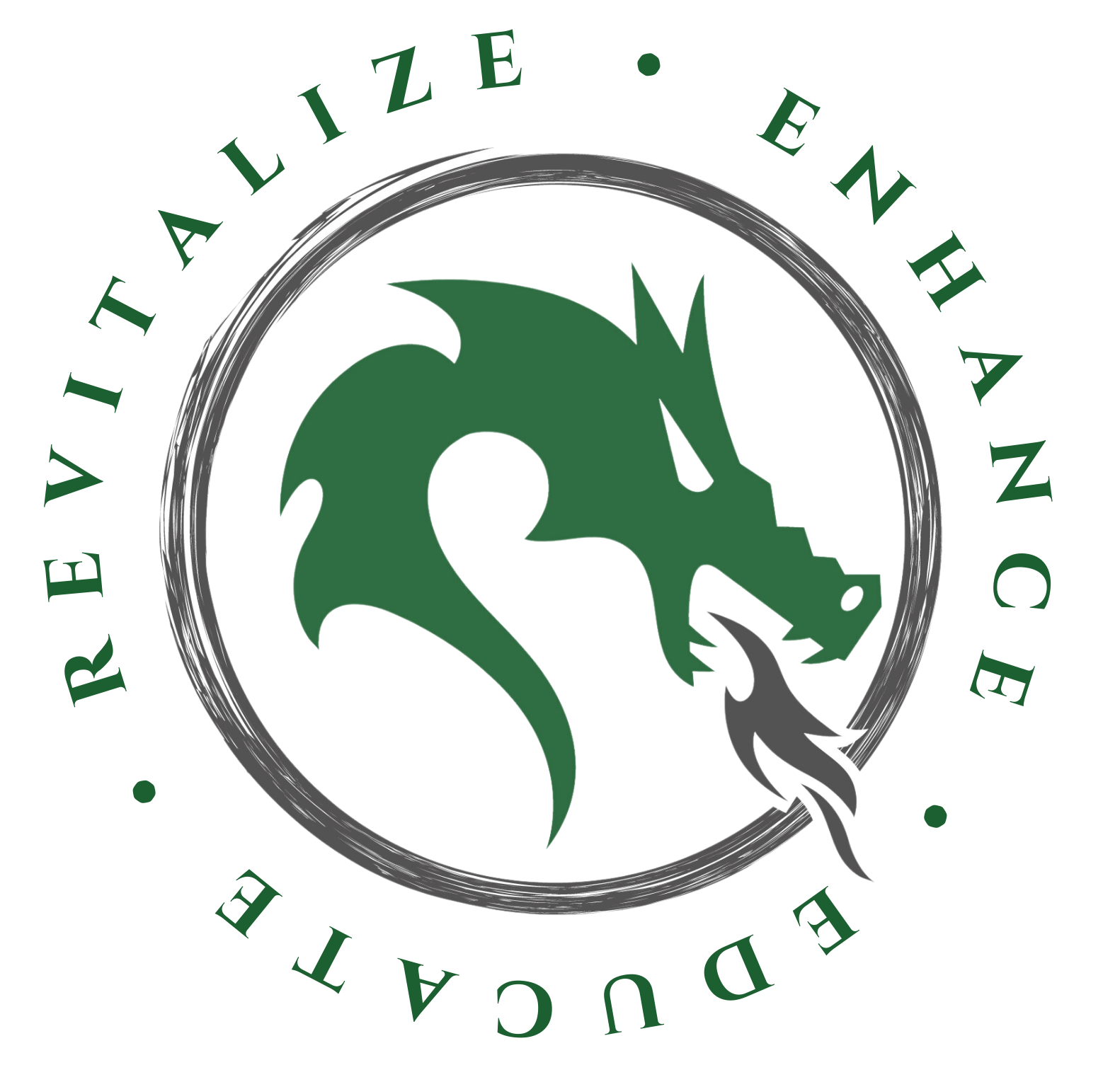 A survey is being mailed to the Pine City Public Schools' residents. Please watch for this survey to arrive late September/early October.
We have a lot to be proud of in the Pine City Public Schools. With this community's support, our students are getting what they need to be successful, both in and out of the classroom.
While our focus will always be on students, we need to develop a plan to update our facilities. Many major building systems have exceeded their service life at the elementary school and high school, and both buildings need safety and security enhancements.
The 1962 portion of the elementary school needs a significant update due to foundation issues.
The high school Alternative Learning Center needs a new location due to the lease expiring.
These expenses are beyond the scope of our annual maintenance budget. Before we move any further, we need your feedback through this community-wide survey to understand the priorities of our taxpayers.
Your feedback is kept confidential. All survey data is returned to School Perceptions, an independent research firm.
Here is a link to the full survey, to submit your feedback, you'll need a unique code that will be mailed to you.